Beer Making Book Accounting Services Quick Books Oracle qad SAP Consulting   Word Searches
GUDAITIS SERVICES
                                                                                                     Services provided ONLY in the Greater Cleveland Ohio area

Welcome!
These are links to our various business enterprises and activities. Please feel free to browse and contact us for any additional information.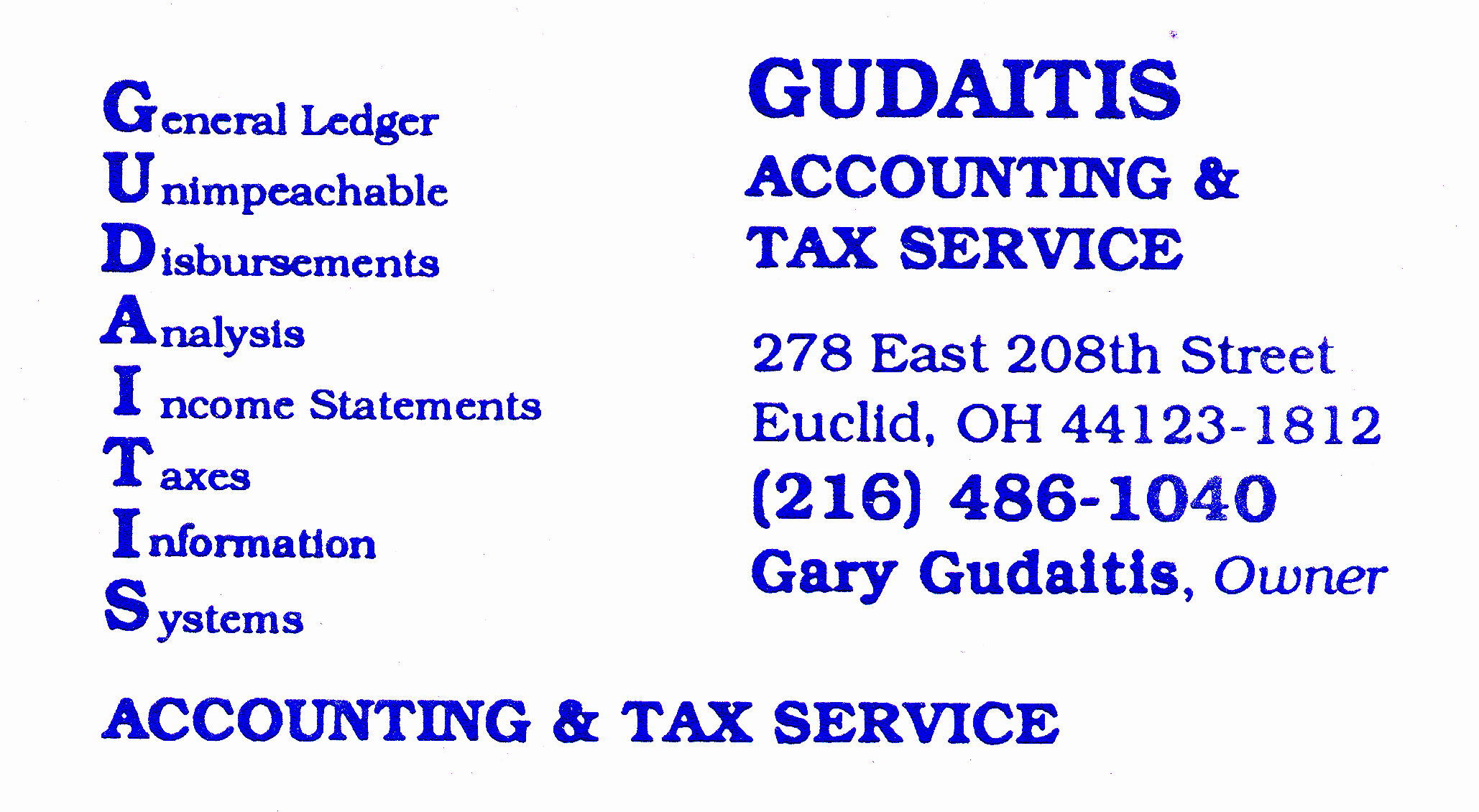 ß -- Link to Accounting & Tax Services

ß Click on for more
Quick Books Pro Advisor - Advice and Set-Up of QuickBooksPro 2009 (I have used Quickbooks since 1995)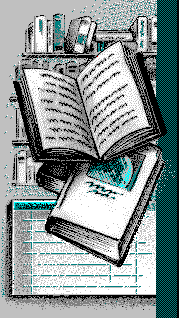 ßClick picture for more information
Men are from Mars - Beer is from Heaven - Beer Brewing Book by Gary Gudaitis
PERSONALIZED WORD SEARCH GAME
Intuit, Quicken, QuickBooks, QuickBooks Pro are registered trademarks and/or registered service marks of Intuit Inc. and are the property of their respective owners and should be treated as such.
Last Updated 08/31/2009